Awareness
With mind, body, and spirit awareness, you can make changes that support a healthier lifestyle. Seeing your life more clearly supports effective change, so that you: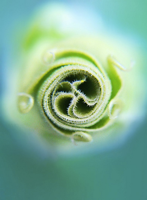 Learn to manage stress

Clarify what you really want

Explore options and new perspectives

Enhance personal accountability

Rediscover your joy and purpose

Live more fully balanced and in the moment

Take action for optimal health
"Healing encomapasses our whole essence–physical, emotional, mental, and spiritiual. To ignore any one aspect is to deprive yourself of health."
-Ted Andrews
4 Steps to Enhanced Creativity, Vitality & Joy or C.A.R.E!

Please fill in your name and email to receive instant access to this complimentary recording.